We're running a Goodreads Giveaway for TWO copies of The PERIHELIX paperback, open worldwide.
The Giveaway runs from today till February 29th.  You have to be a member to take part – but it's free and it's a great way to find new books and keep tabs on those you want to read.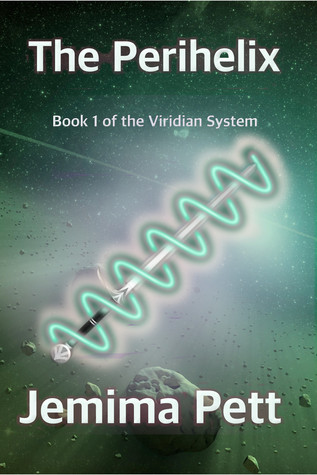 Goodreads Giveaway starts today!